KRR Creative Strategies provides key business, training, and coaching strategies to help businesses grow and  maintain or gain market share.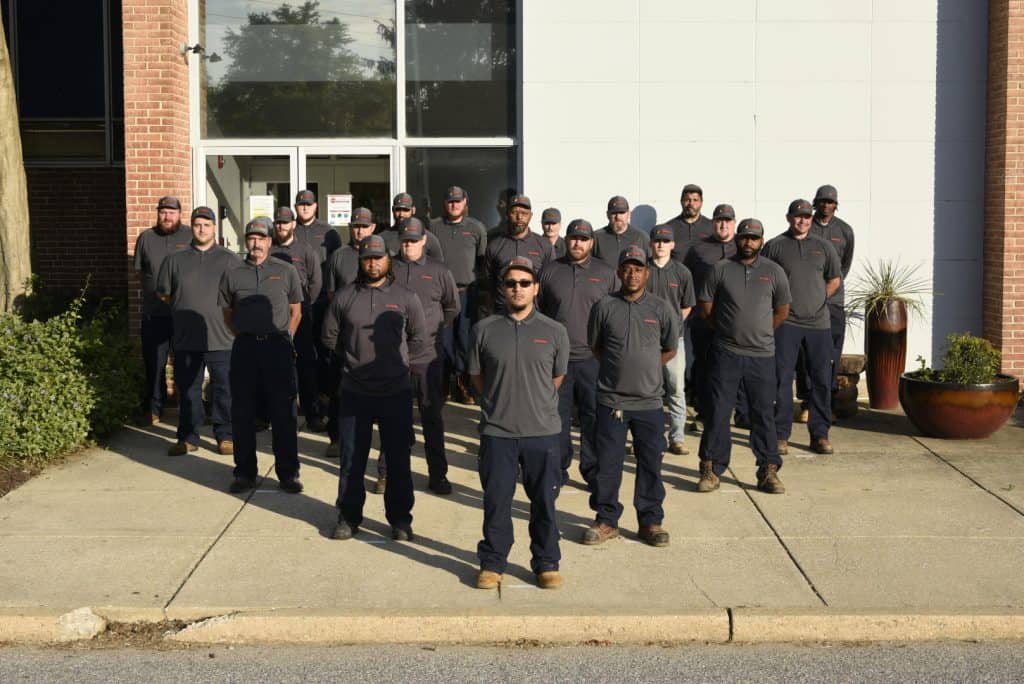 Strategic Business Planning
The KRR Creative Strategies team provides a number of strategic business planning services including sales training. 
Customer Service Training
Keep Current Customers Happy
While our KRR Creative strategies team provides many strategic training programs, customer service is the one dynamic that is the glue that holds it all together.
Keep the Lines Open with Customers
Our KRR Creative Strategies team provides strategic communication training which can be a valuable aspect when communicating with your customers.
What We Can Do For Your
Business.
We have developed a series of educational segments designed specifically to help improve the effectiveness of your systems, processes, protocols, and personnel. These segments can be used as continuing education for any small or large company, in any industry.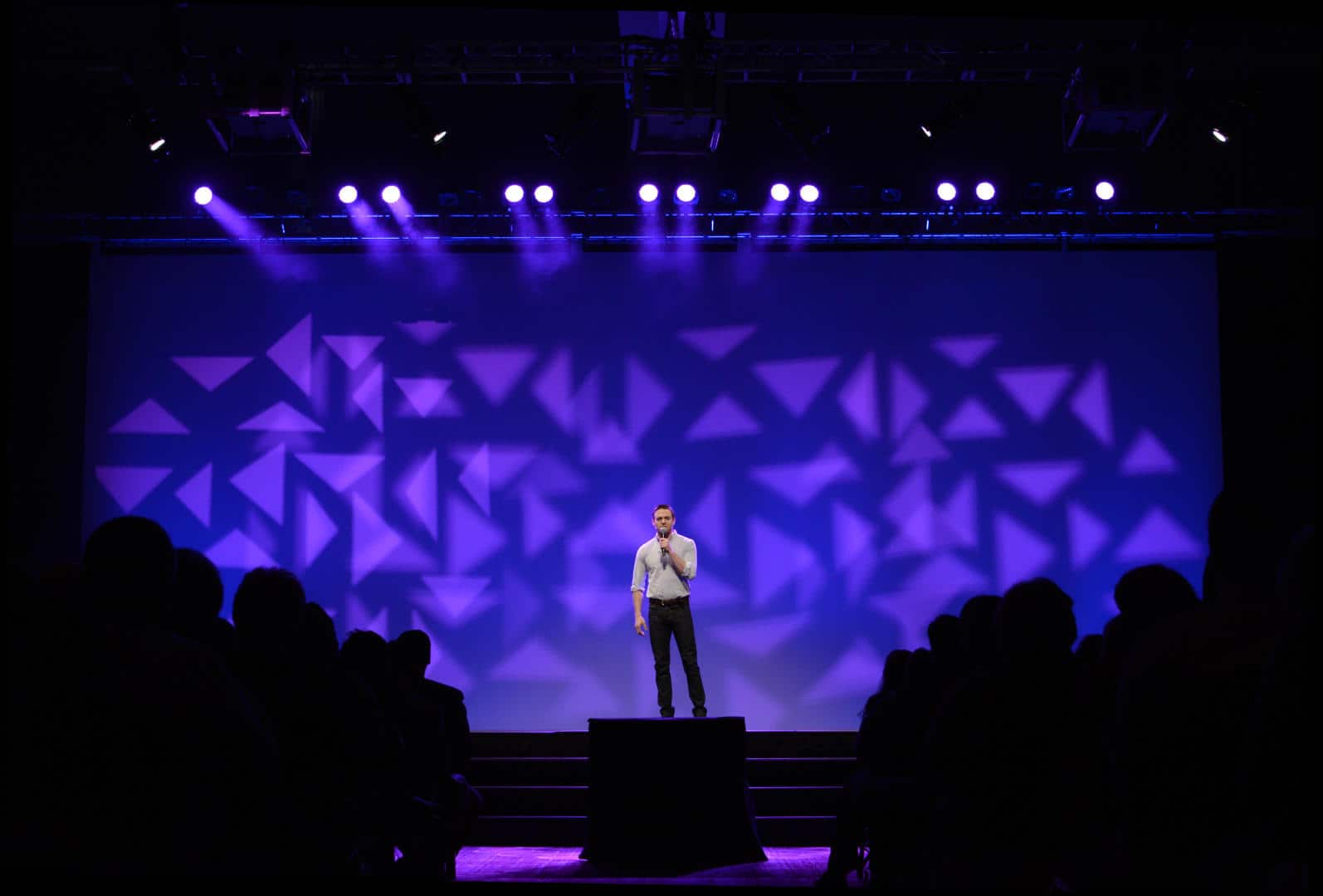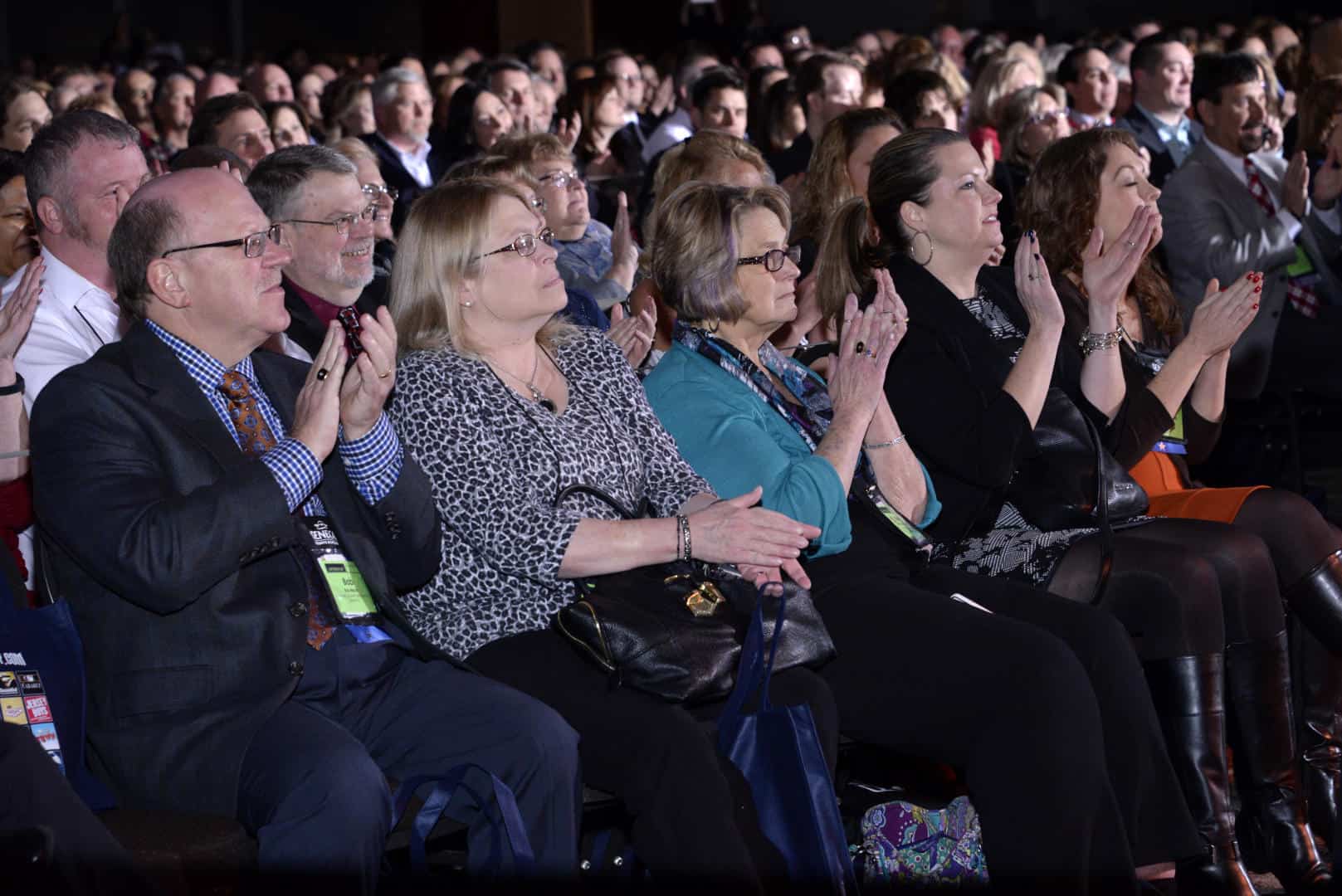 The Heart of Our Human Centered
Communication Skills.
KRR Creative Strategies also helps identify the areas of visual communication within your organization and provides suggestions of how to expound or improve on these areas. KRR Creative Strategies also provides services such as photography, video, and website design to help augment and improve the overall sales and marketing effectiveness of your business.