Assess Your

Visual Communications
KRR Creative Strategies provides comprehensive assessments of your company's visual communications and provides resources and solutions to help bolster these areas.
KRR Creative Strategies has found that incorporating effective and professional visual communications into your sales program can greatly improve your sales effectiveness. Visual communication, which includes the supporting visual information such as photography of the products you sell or promote, services that you provide to your clients, headshots and groupings of your staff, and even your vehicle fleet.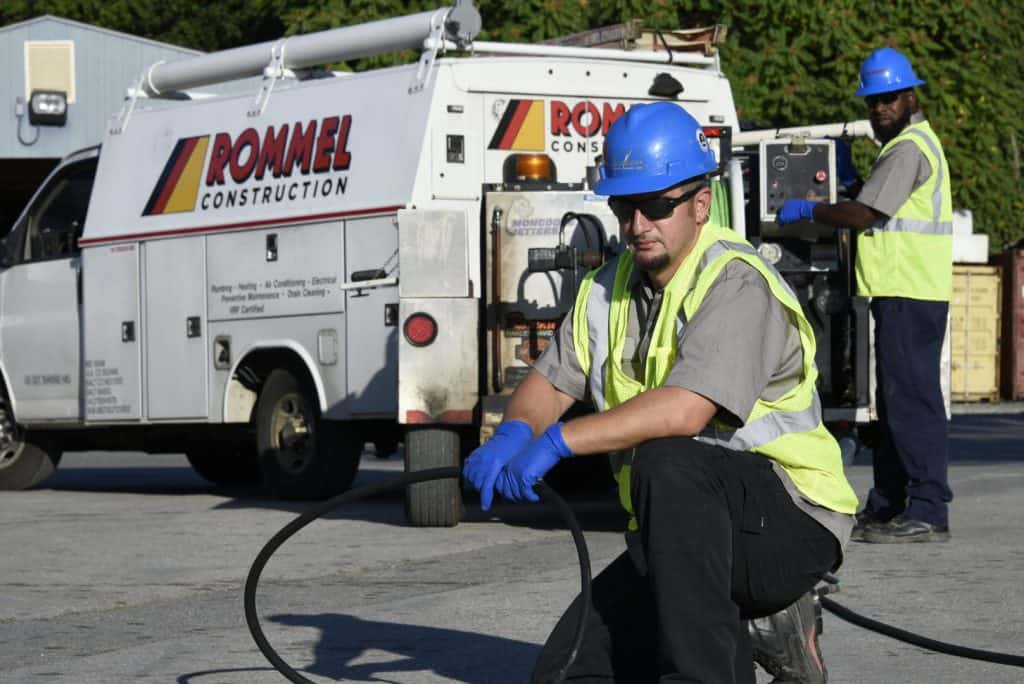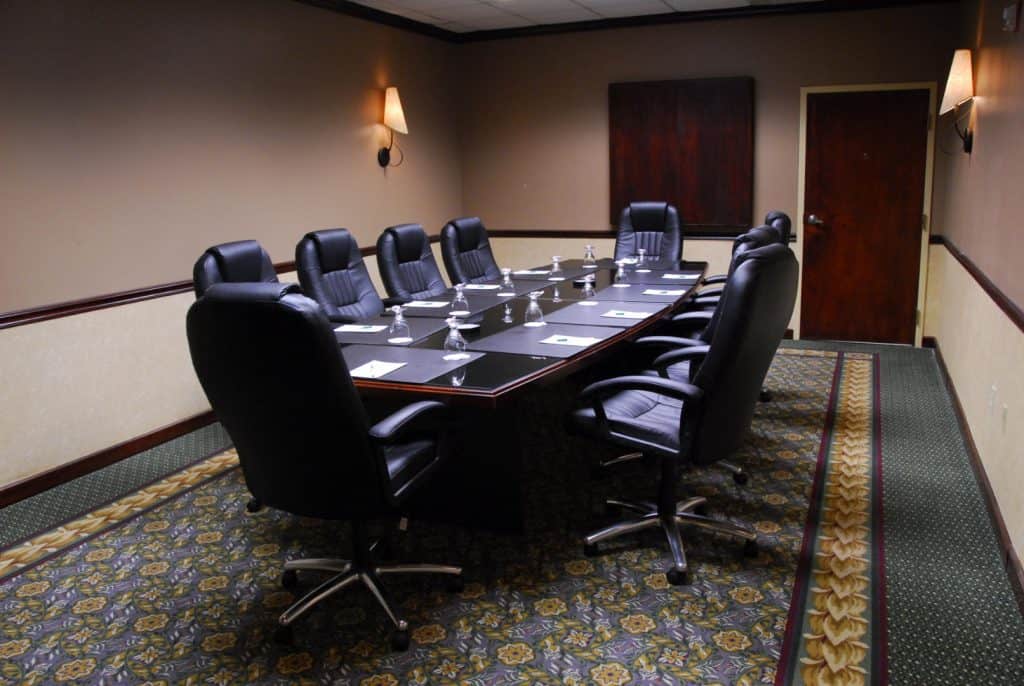 Visual communication should also include impactful videos as well as graphic design. About us videos, company overview videos, services videos, meet the staff videos, and client testimonial videos are a few examples of how video can be a powerful asset to help augment your sales efforts. Creative graphic design can also be effective in your sales program.
Another essential aspect of your company's visual communication and sales plan should be a relevant and easily navigable website that is responsive in nature. It should contain effective graphic design, impactful images, and video content. This continues with an equally effective social media marketing campaign.