The KRR Creative Strategies team provides a number of strategic business planning services to include sales training. It has been identified that one of the most critical of all aspects and functions of a business is sales. Simply put, without sales, there is no business.
Changes in recent years have created far-reaching implications for anyone in sales. Technology, globalization, universal access to information, and the ever-growing use of the internet have changes everything.
Today's buyers are more educated, more informed, and have more options than ever before. They are buying more, and for many different reasons. While no two prospects are alike, there are similarities in the buying process go through when buying anything. A thorough understanding of that process will help you to understand how your customers or potential customers are making a buying decision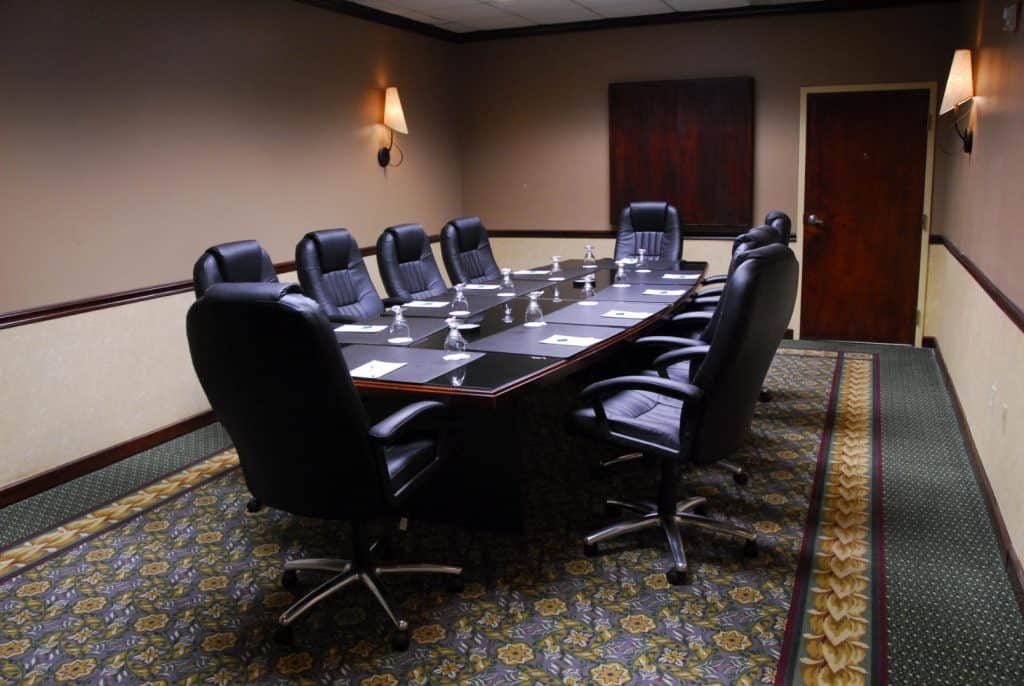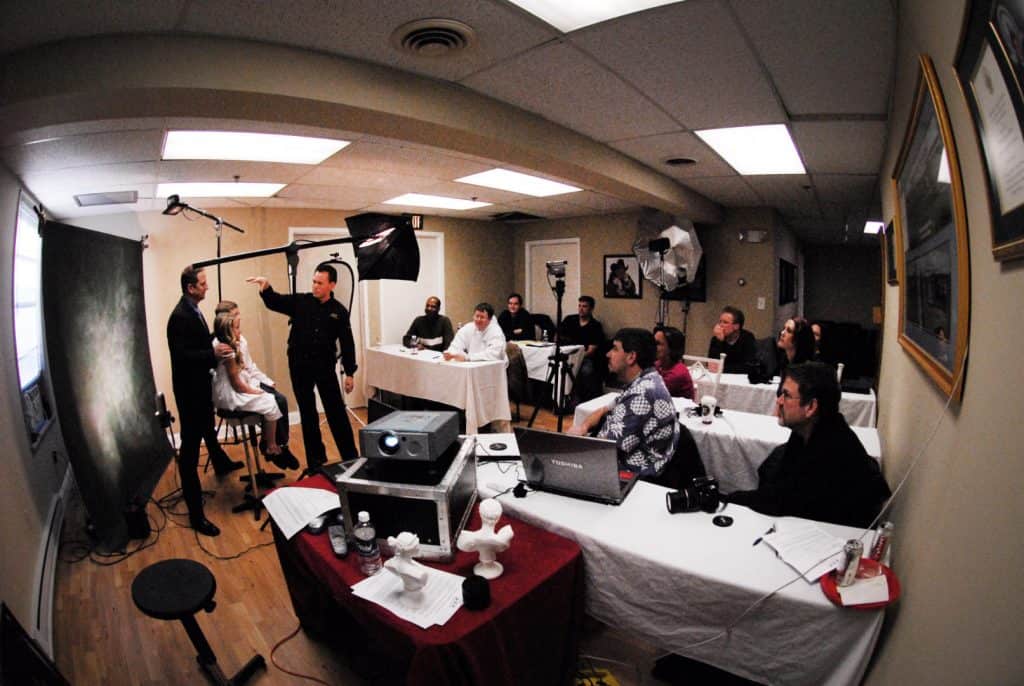 KRR works with your sales team to help develop an enduring and effective sales plan. This includes identifying sales goals, how to implement benchmarks to gauge progress, and having the ability to ensure your sales are on the right track. Our KRR Creative Strategies team provides sales training in person at our Annapolis, MD location, or in your office or business in the immediate Baltimore, Annapolis, and DC area as well as the tri-state area and east coast. KRR is always available online through ZOOM meetings for training and coaching.
KRR Creative Strategies provides training that ranges from an initial introduction to the sales process to in-depth training programs and modules to include ongoing support and coaching. Our KRR Creative Strategies team will address in-person sales skills and techniques, review the prominent personality types and their associated buying habits. KRR Creative Strategies works to discover the questions, concerns, ideas, and challenges that you or your company may be having. This process will allow us to tailor an effective sales training program that will enhance your sales and to effectively integrate the sales process into a robust marketing program for you or your team's specific to your needs, goals, and vision.