Public and Motivational Speaking Engagements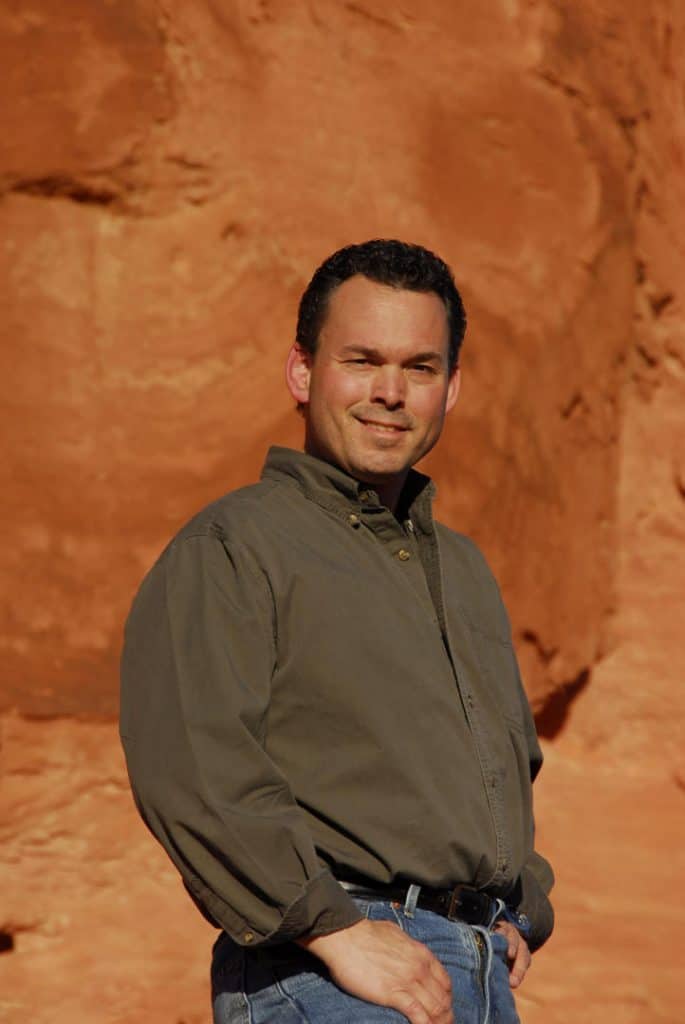 Twenty Years of Training and Coaching Programs
Evaluate, Educate and

Motivate!
Evaluate, Educate and Motivate!
John leads the training and coaching segment of the organizational strategies and excellence programs developed over the past 20 years.
His high energy and passion is evident in the lectures he provides and ensures that all participants get involved and creates an unforgettable experience with information that can be put to use immediately. From the moment John starts, he ensures that he addresses the subject matter and interests of the group with a unique pre-conference questionnaire. He speaks from more than 25 years of experience in the people and business world.
John is available to speak at your event, conference, or retreat as a guest or keynote speaker. John can work with your staff to develop and tailor a program specific to the theme and needs of your group for the meeting or event.
John can also provide one of the following programs for your event which includes:
Sales Process (Science and Art of the Sale)
Customer Service (Creating the Customer Experience)
Succession Coaching and Planning (Grooming the next Generation of Leaders)
Lean Process improvement (Making a Clear Path)
Core Personality Traits (and associated buying Habits)
Leadership training and coaching (making stronger leaders)
Asset Value Training and coaching (helping employees become more valuable assets)
Actionable Inspiration (Understanding the Catalyst of Accomplishment)