Marketing Services & Training
Marketing Services & Training
Our KRR Creative Strategies team provides both marketing training as well as helping to augment your current marketing department and program efforts. Marketing is the reciprocal of sales. Sales and marketing go hand in hand and one needs the other to be effective. Our KRR Creative Strategies team can work with you marketing and sales department to design an impactful marketing campaign that is in line with your sales goals. We will work with you and your team to identify the appropriate vehicle for the message and help them with what to look for in a marketing program. KRR will also train your team on the strategies of effective communication of your product or service to the viewer, end user or customer.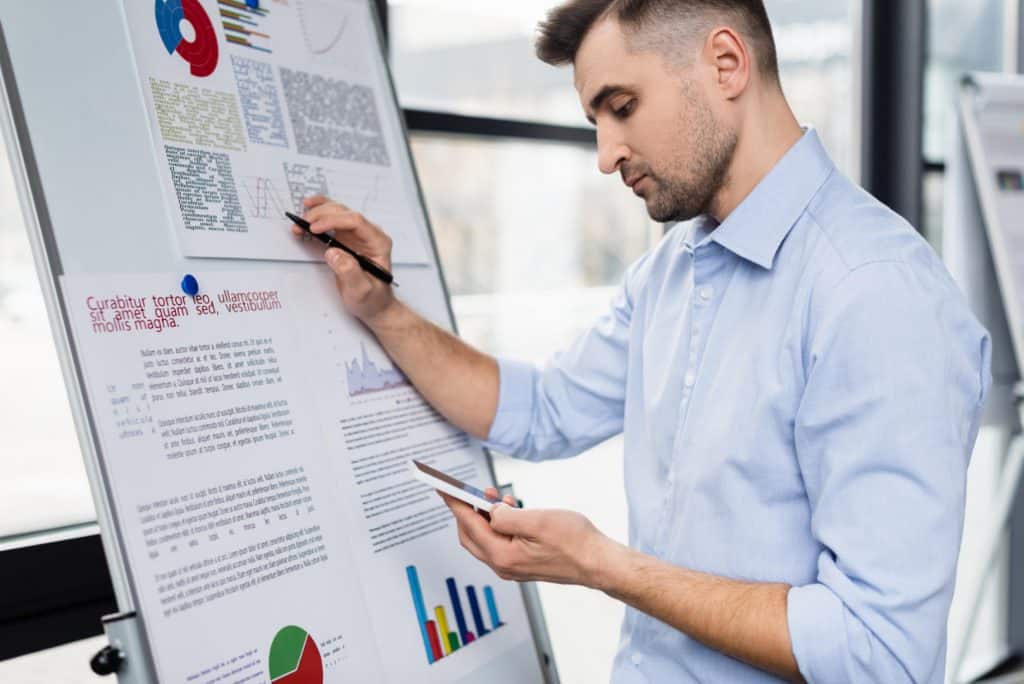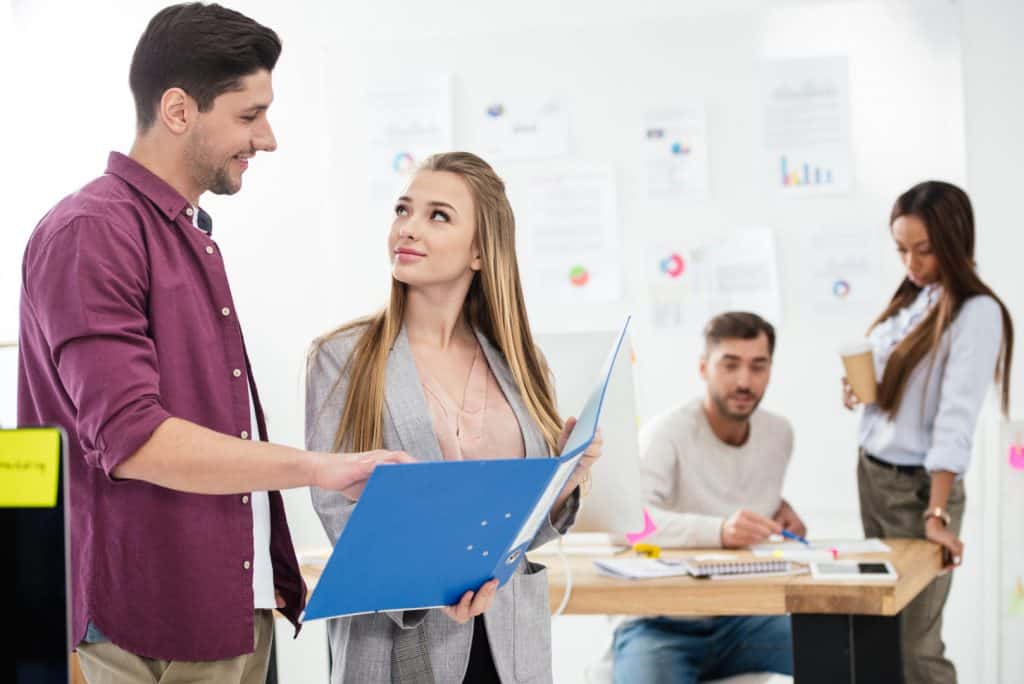 Marketing Services & Training
We realize how important it is to have well trained team leads on your staff. Our KRR Creative Strategies team can work with you to train these individuals to a higher level of knowledge to train the new hires and provide periodic training of staff to keep their skills learned intact.