Adding
Value

to Your Business
Our KRR Creative Strategies team provides asset value training and works with your executive team and employees to prepare them to be more valuable to your business. We help your employees realize their potential and how integral they are to the business and your customers. This proves to be a valuable investment that will help your business grow. Training your employees can be one of the best investments you can make in your company.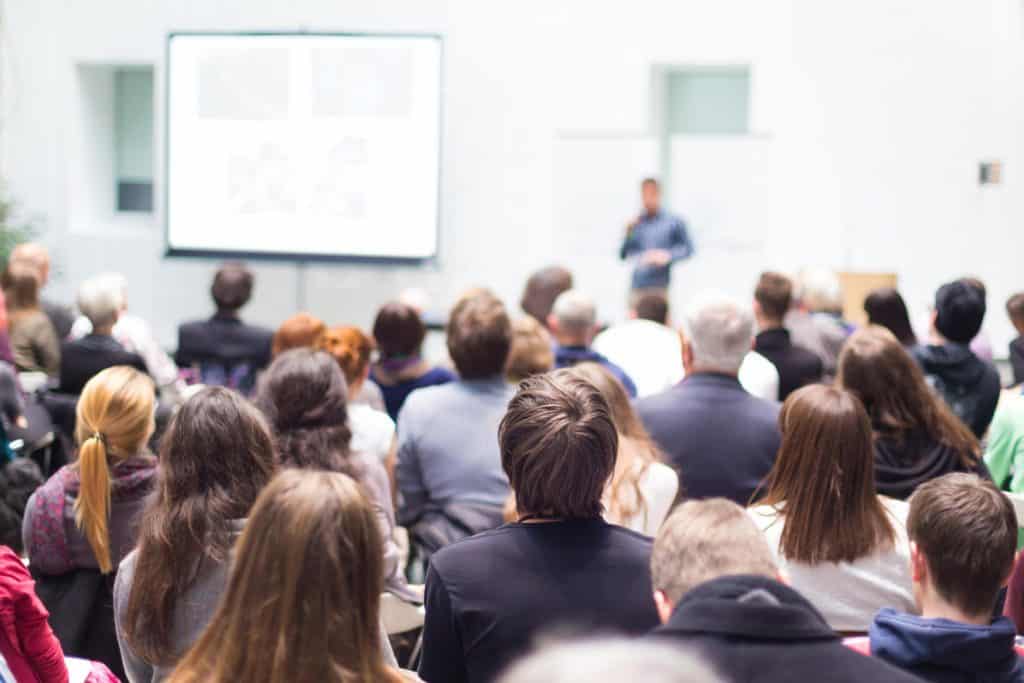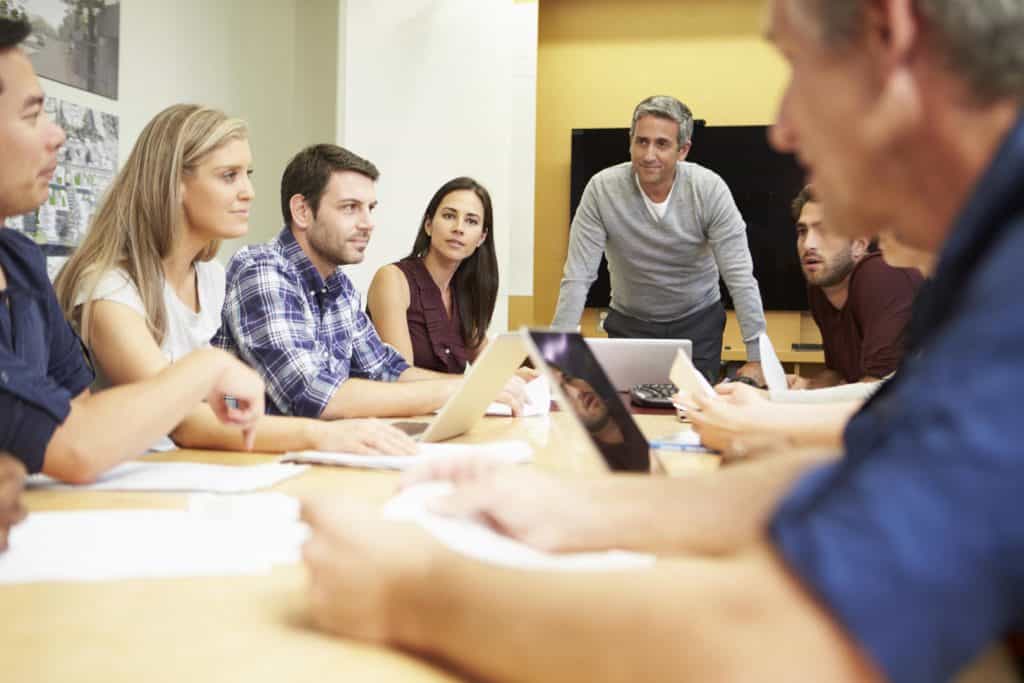 Employee training has evolved considerably in recent history, in large part due to the introduction of new technological paradigms. The industrial revolution fueled the growth of standardized employee training programs, and the digital revolution drove the adoption of new modes of digital training.
In recent years, training has become the norm for many companies throughout the world. Many primary performance metrics, such as employee performance and even organizational performance, are influenced by the quality of the training program provided by the company.
In the coming years, digital technology will continue to advance and drive change within the workplace. On the one hand, these changes will require employees to commit more time and energy to learning. On the other, those same advances will offer up new training solutions that are more efficient and effective.