Twenty Years

of Training and Coaching Programs
John leads the training and coaching segment of the organizational strategies and excellence programs that he and Kevin have developed over the past 20 years. With a focus in the areas of Sales Process (the Science and Art of the Sale), Customer Service (Creating the Customer Experience), Succession Coaching and Training (Grooming the next Generation of Leaders), Lean Process improvement (Making a Clear Path), Core Personality Traits (and associated buying Habits), Leadership training (making stronger leaders), Asset Value Training (helping employees become more valuable assets). John combines many of these programs with photo, video and website and graphic design to help businesses develop robust sales and marketing programs.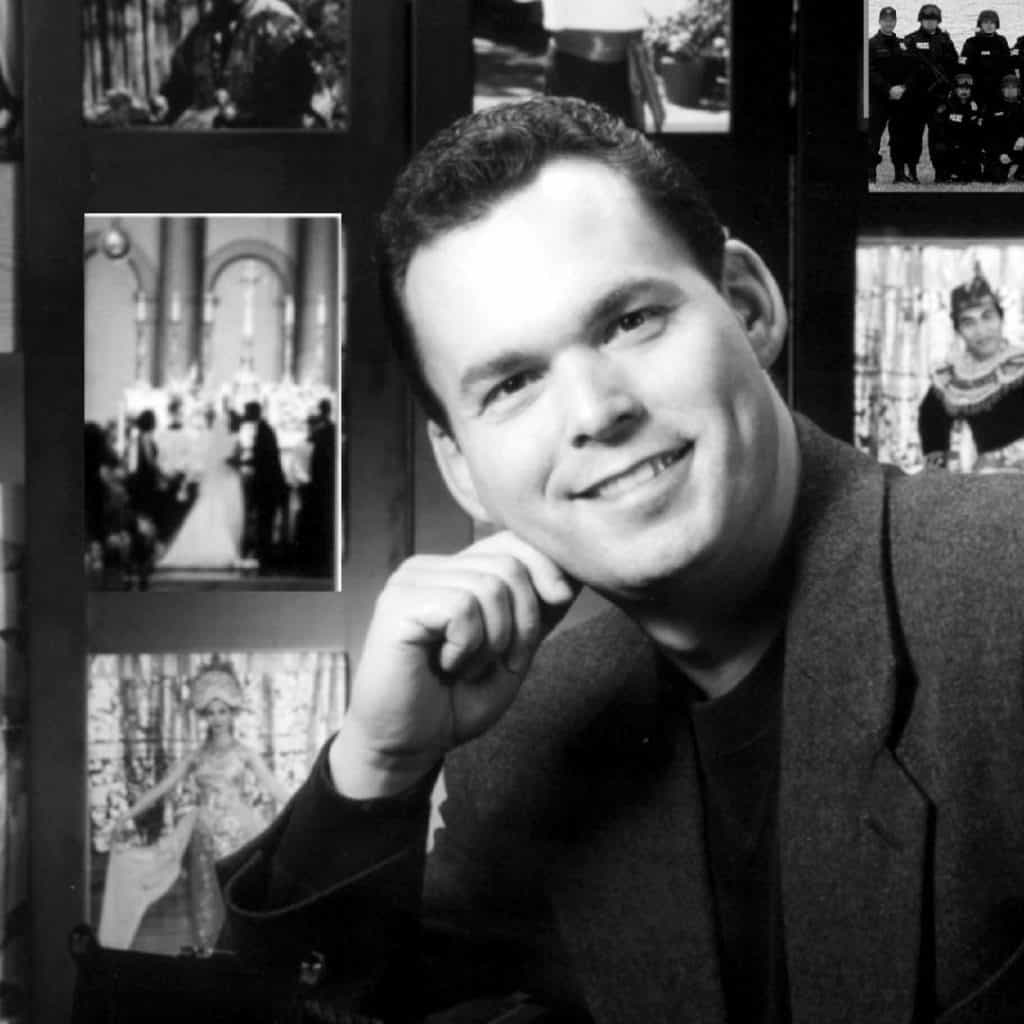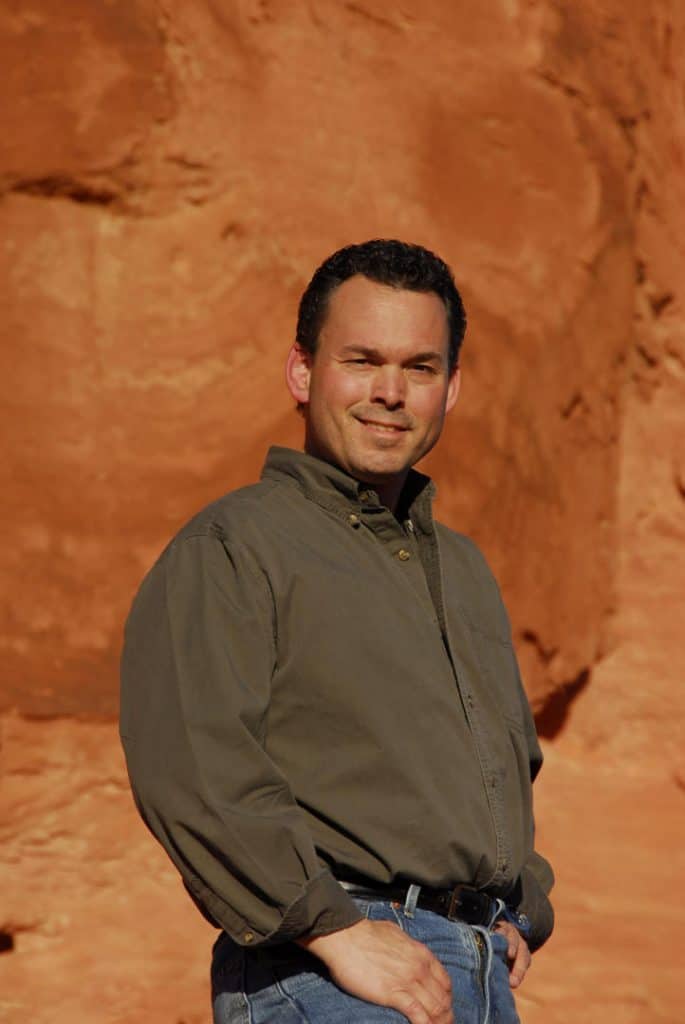 John's foundation of knowledge in organizational training over the past 20 plus years stems from the training, coaching and leadership programs he received from The Total Quality Institute, Resource Associates Corporation, Sandler Sales Institute, Anthony Robbins Companies and Thomas J. Winninger to name a few.
Veteran

, Photographer, Business Coach
John Dove APM, AOPA
John began his interest in training and coaching when he was in the U.S Army some 30 years ago. He proudly served for 8 years and was identified early on as a natural leader with a particular attention to detail as a squad leader and team leader. Because of these attributes, John was selected to attend the Army's Primary Leadership Development Course (PLDC) for noncommissioned officers at the Maryland Military Academy and graduated in the top of his class. John strived for excellence and knowledge and attended specialized training programs at Fort Dix Technology Center to become a special weapons instructor. John's ability as an effective instructor was evidenced when the Army tasked him to develop training manuals and classes to help solders learn the equipment more efficiently and deploy the weapons more effectively in the field.
Upon leaving the Army, John joined his longtime friend Kevin Reppenhagen in his photography business, KRR Photography, ltd. John learned the photography methods and industry under the expert training provided by Kevin, who has received numerous awards and accolades for his photography work. John soon became vice president and director of photography which included overseeing all aspects of the studio and field operations to include website design, video production and photography project management.